open main page here





PINE, CARIBBEAN

Pinus caribaea


Pinus caribaea of the family Pinaceae, the pine family

there are something just under 8 zillion kinds of pine and I have broken out only heart pine, ponderosa pine, radiata pine, white pine, and yellow pine with their own pages on this site. To see an extensive list of the species in the genus Pinus, see:





NOTE: Caribbean pine is almost always listed as Caribbean HEART pine, a designation that appears to be nothing more that a bogus assignment by the flooring industry. See the heart pine page on this site for further discussion. As far as I am aware, NONE of the "heart" designations on this page are legitimate and they should have been listed by the original posters as just Caribbean pine, but I present them here as I found them.


---

my samples:

none yet


---

web pics: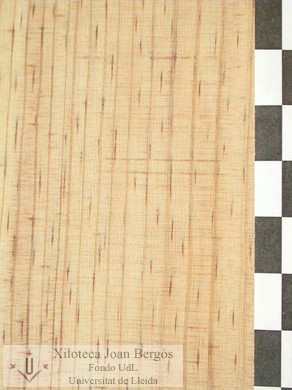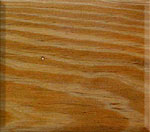 planks listed as caribbean pine / Pinus caribaea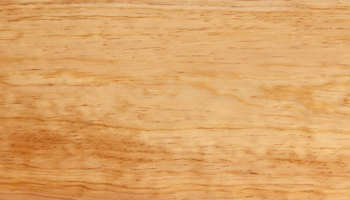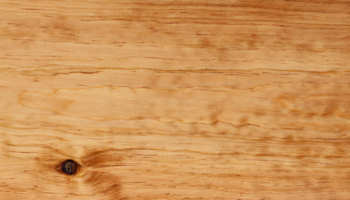 planks listed as Caribbean heart pine / Pinus caribaea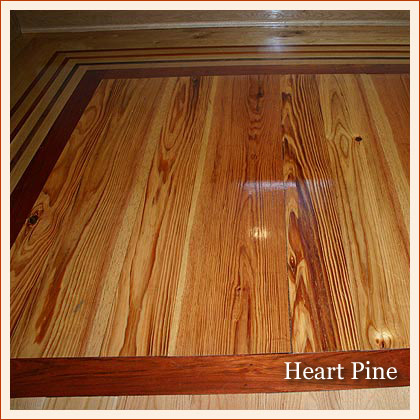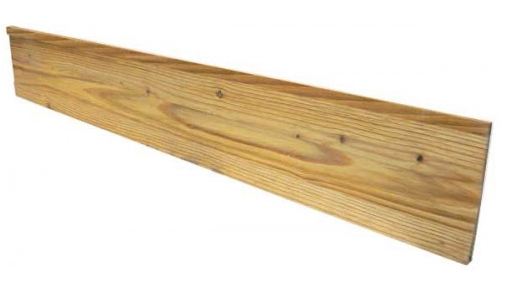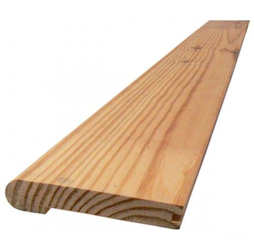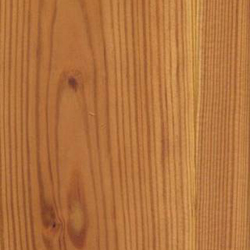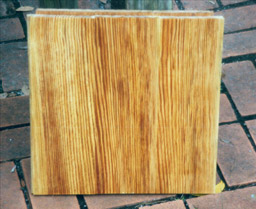 planks listed as Caribbean heart pine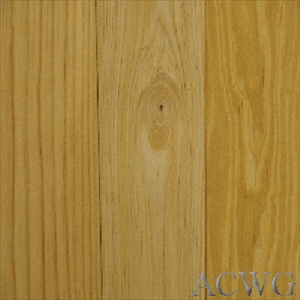 planks listed as Caribbean pine / Honduras pine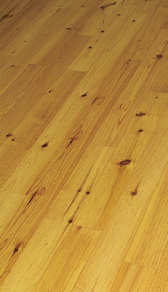 flooring listed as Caribbean heart pine / Pinus caribaea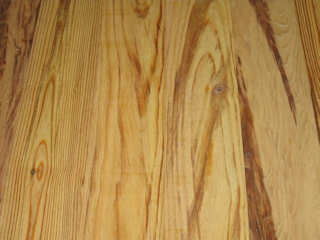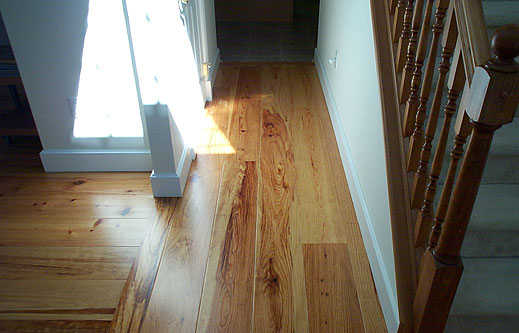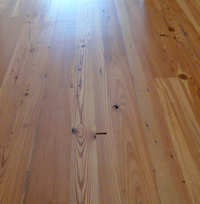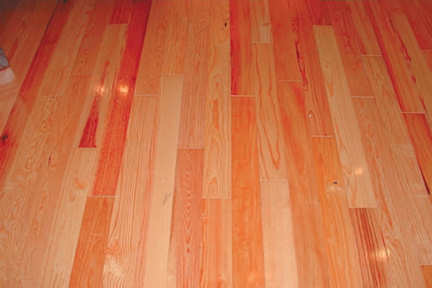 flooring listed as Caribbean heart pine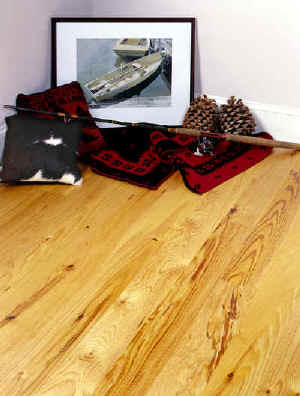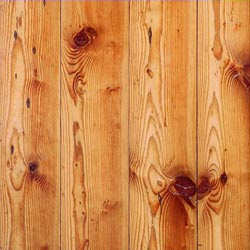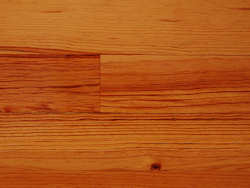 flooring listed as rustic Caribbean heart pine