open main page here





YELLOWBOX

Eucalyptus spp.


Generally, Eucalyptus acmenoides, Eucalyptus melliodora, Eucalyptus moluccana, or Eucalyptus rummeryi, all of the family Myrtaceae

I have only found images of this Australian wood as a burl but because it is rarely available in the USA I have not made much of a search, so would not be at all surprized if it is available in lumber form in Australia. Although I list the name form with no space, it is more commonly shown as "yellow box".


---

my samples:

None yet


---

web pics: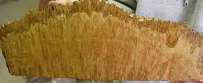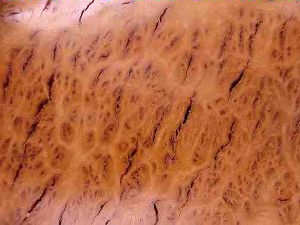 burls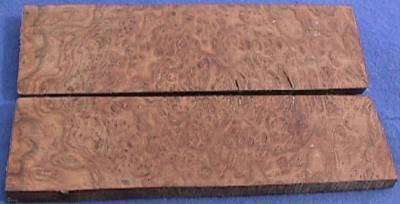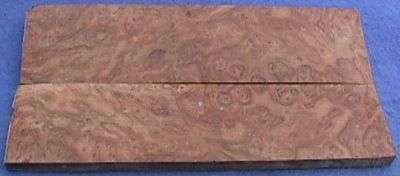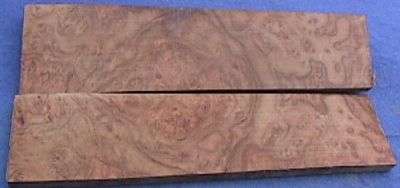 knife scale burl pairs from the same vendor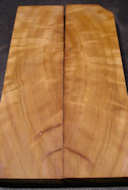 scales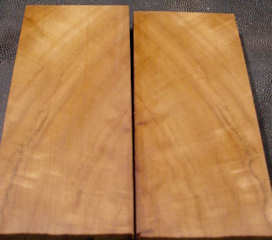 scales listed as yellowbox burl, but I see no sign of burl --- looks like crotch wood to me.





burl turning sticks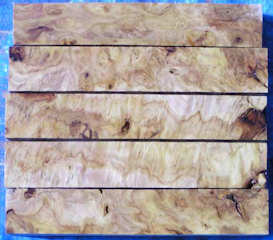 burl pen blanks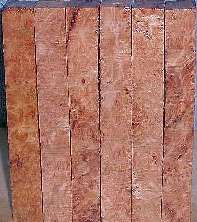 burl pen turning blanks that have been oiled and waxed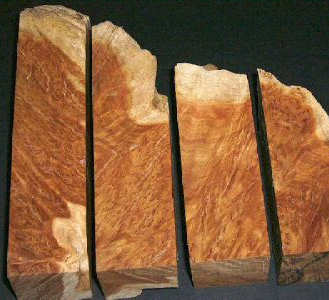 bottle stopper blanks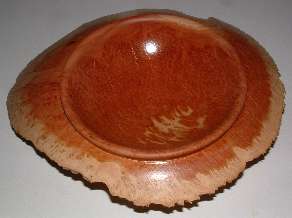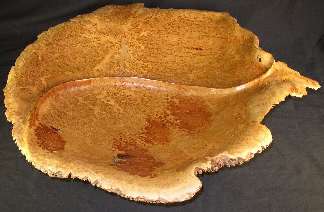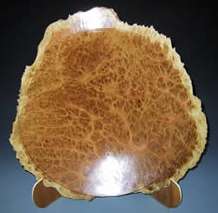 burl bowls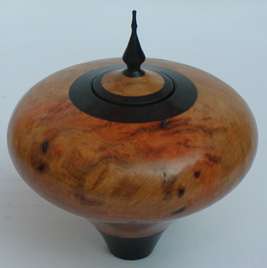 burl vase