open main page here





BLUE GUM, SYDNEY

Eucalyptus saligna


Eucalyptus saligna of the family Myrtaceae

Native to Australia but also grows in New Zeland, and parts of Africa and South America. It is a common wood in Australia and widely used for flooring, as it is hard, durable, and attractive. The texture is somewhat coarse. I have not seen this wood advertised in veneer form. The name, I am told by a correspondent from Australia, comes from the following:

(1) The tree grows on the coastal slopes of the Great Dividing Range over a length of about 800 miles, mostly to the north of Sydney
(2) the color of the leaves which are blue-green.


---

my samples:

None yet


---

web pics: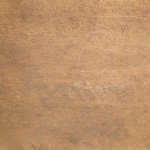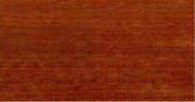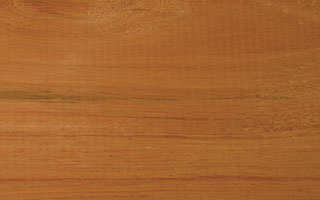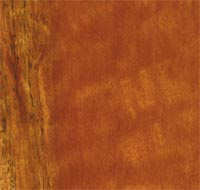 planks listed as Sydney blue gum / Eucalyptus saligna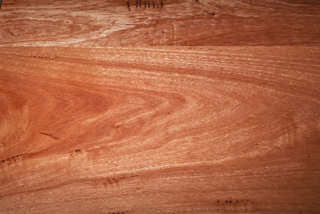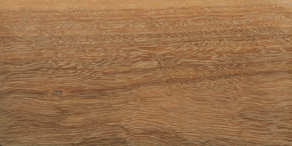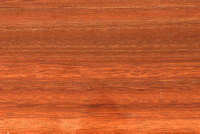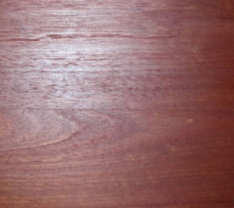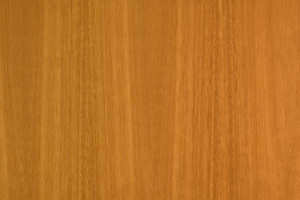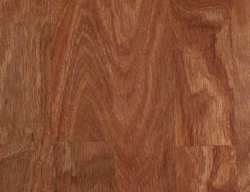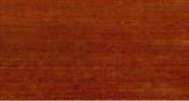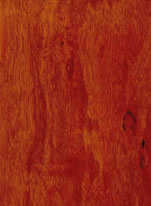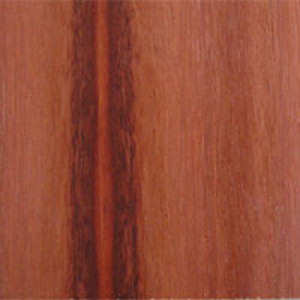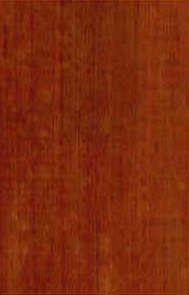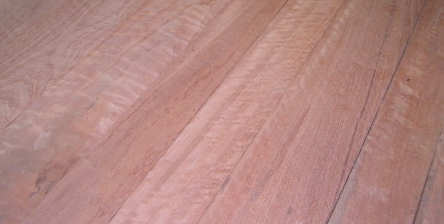 planks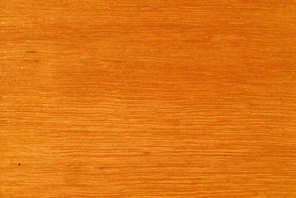 plank listed as Sydney blue gum and with a very unlikely color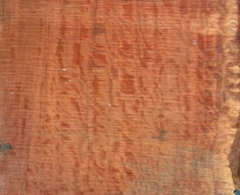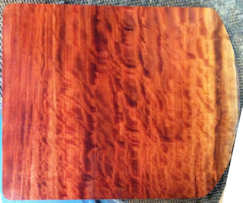 figured Sydney blue gum piece raw and then trimmed and finished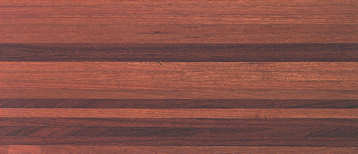 glulam listed as Sydney blue gum / Eucalyptus saligna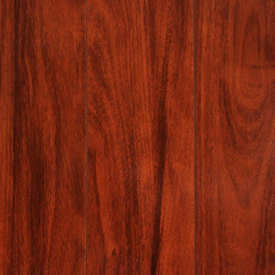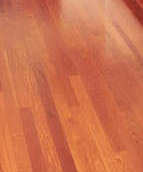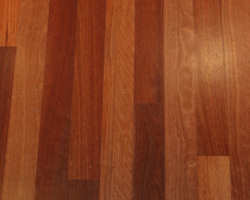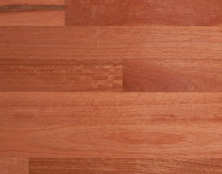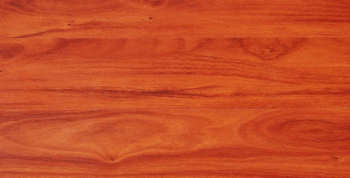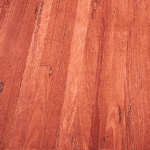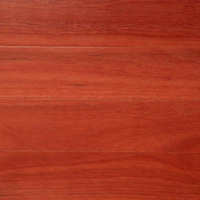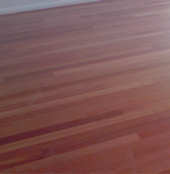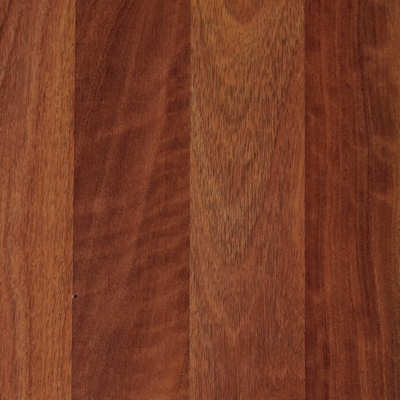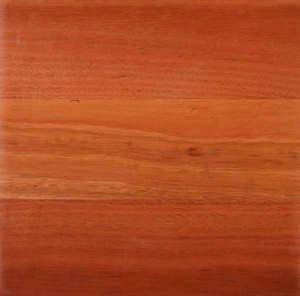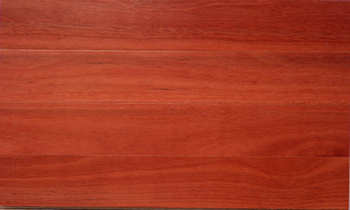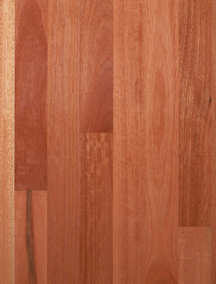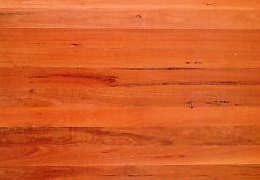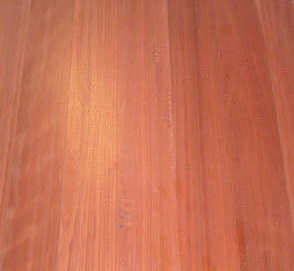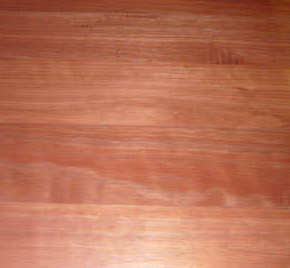 flooring