open main page here





BOIS DE ROSE

botanical name unknown


There are at least 2 dozen species from a dozen genera that have bois de rose as all or part of one or more of their common names, and since the term simply means "wood that is red", I find it quite surprising that there are not dozens more.

HOWEVER, in the USA, it is generally used to mean madagascar rosewood (which itself consists of several species of the genus Dalbergia), which is widely used by luthiers. I believe that most or even all of the pics on this page are of madagascar rosewood and I may merge this page with that page at some point. I do note that most/all of the woods shown on this page are purple whereas those on the Madagascar rosewood page show a more reasonable range of color.


---

my samples:

None yet


---

web pics:




log sections




plank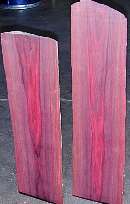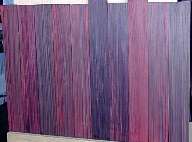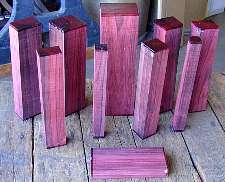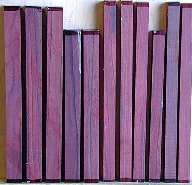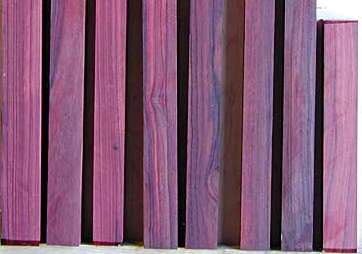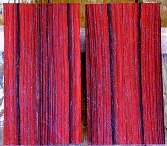 turning stock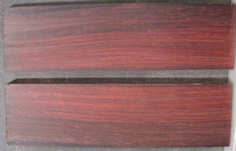 scales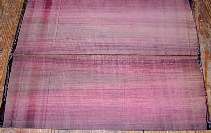 scales